Teretre Noticeboard & Events Calendar for Nimbin
---
World Naked Bike Ride - 7 March 2015 - Nimbin


Join the World Naked Bike Ride in Nimbin on Saturday 7th March. Meet at 10am at the Phoenix Rising Cafe which is located at the Nimbin Bush Theatre for a body paint up previous to the ride of several laps of the town. 'Bare as you dare!' The cafe will be open for food & beverages.

The purpose of the bike ride in Australia is to peacefully expose the vulnerability of cyclists, humanity & nature in the face of oil, cars, war, consumerism & non-renewable energy.

---
Blue Moon Cabaret - 21 March 2015 - Nimbin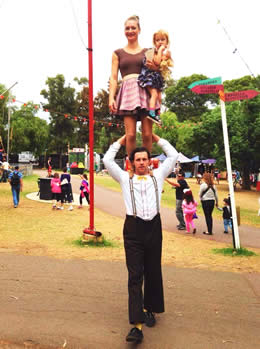 The School of Arts has been producing a series of hugely popular Blue Moon Cabarets for over 20 years.
The Cabarets present a wonderfully diverse array of the performance arts: comedy, poetry, music, dance ensembles, acrobatics and circus. The licensed events feature an evening of fine food, wines and stunning entertainment that have developed into sell-out shows over many years.
The Cabarets are held three times each in March, September and November, and ticket and table reservations are available at least six weeks before each show.
This special event features The Pitts Family Circus, Eve & Bear, Gypsy Rose Soiree, Paul McMahon, Sadie & Jay, Baby Durgas, Kharn, Angela Pieta, Fantasies Erotique Dancers and more...
---
Nimbin MardiGrass 2015 - 1 - 3 May 2015 -
Nimbin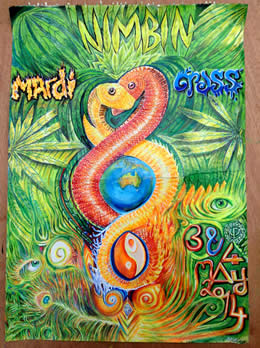 "In March 1993, after a decade of raids and arrests, and a particularly intensive recent period of random street searches, arrests and rough treatment, a spontaneous demonstration erupted, and marched to the police station, pelting it with eggs and toilet paper.

Negative newspaper reports followed. Nimbin Hemp Embassy (formerly "Nimbin Hemp") members decided to hold a peaceful protest in a non-confrontational atmosphere, that ordinary people could comfortably attend, on May 1, 1993.

That was the first MardiGrass. (The spelling is that officially used by the MardiGrass Organising Body) The MardiGrass Organising Body (MOB) was formed to manage the event and consists entirely of volunteers. The intention is to hold a MardiGrass every year until prohibition ends."
A protest against Cannabis Prohibition, MardiGrass is a weekend held in the colourful village of Nimbin that includes: comedy, music, presentations, forums, politics, art, and much more.
Fri 1 May 2015:
Opening Ceremony Welcome to Country
Pickers Ball
Sat 2 May 2015:
17th Hemp Olympix
Hemp Rope Tug of Drug War
MardiGrass Mind Candy Forums
Kombi Konvoy 4.20pm
Harvest Ball
Various Music Venues
Stand Up Comedy
Sun 3 May 2015:
Pot Art and Pot Poetry
17th Hemp Olympix
MardiGrass Parade & Law Reform Rally 2.30pm
Various Music Venues
---
Nimbin Market - Every 4th & 5th Sundays of the month - Nimbin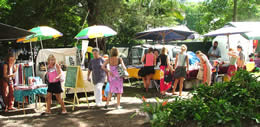 Nimbin Markets have a huge variety of craft stalls and local produce.
Each market has a unique vibe depending on who is performing. A big line up of live performances at every market. Great Food, Great Music, Great Community!
---
Nimbin Farmers Market - Every Wednesday afternoon from 3pm - Nimbin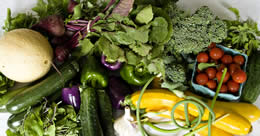 A great opportunity to buy fresh produce with very limited food miles, including bread, meat, vegetables, tofu, cheeses, and other seasonal fruit and vegies.
All produce is grown locally, by local farmers, for the enjoyment and health benefits of locals and visitors to the village.